For three decades, InfoResources has provided secure and reliable storage solutions, electronic file conversion services, and shredding services to clients across numerous industries.
With more than 1.65 million cubic feet of secure storage and practically unlimited abilities to expand our underground document storage facility, we're able to accommodate demands of businesses of any size.
Most importantly, InfoResources is the only National Archives and Records Administration (NARA) compliant underground document storage company in the region, which requires meeting strict government requirements for safe storage and management of federal documents.
Meet The Staff
We're proud to say the average tenure of our employees is nearly 20 years, which has allowed us to build a loyal, highly-experienced staff ready to passionately ensure your needs and expectations are met.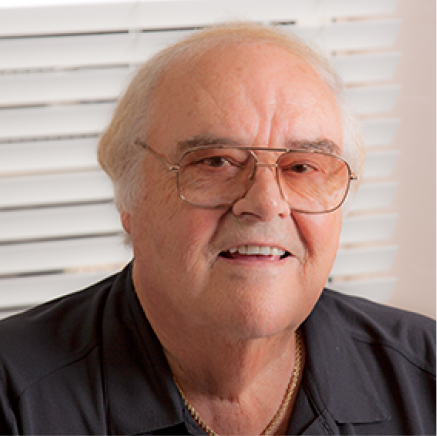 Walter Larmee
Owner and CEO
Area of Responsibility:
Executive management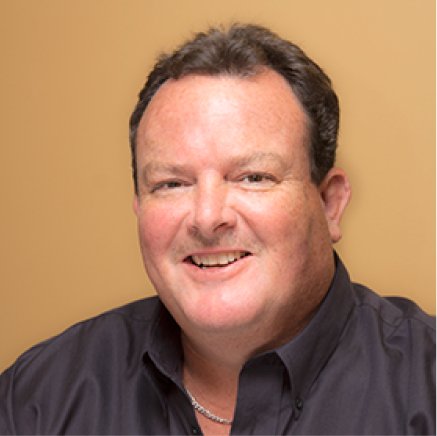 Rick Larmee
Owner and President
Area of Responsibility:
Day to day operations, logistics and financial responsibilities.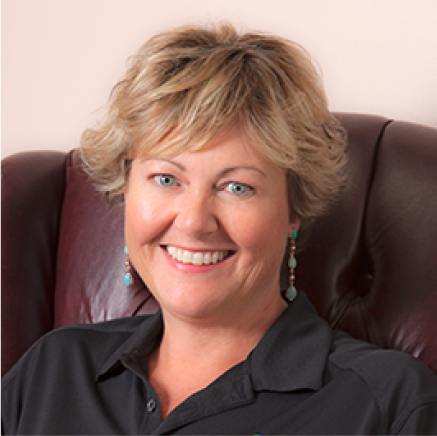 Angela Palmquist
Vice President
Area of Responsibility:
Business development, contracting, marketing and sales management, and client relations.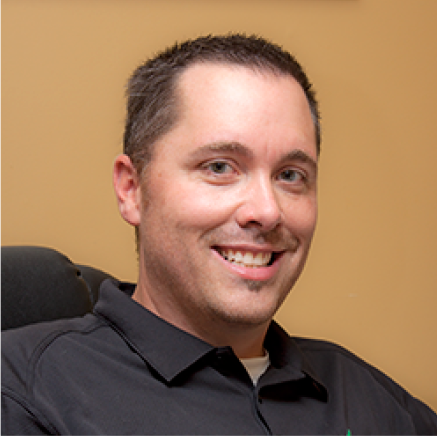 Tony Brooks
Manager of Client Services
Area of Responsibility:
Account management, management for all areas of service including storage, retrieval/ pick-up service, media rotation services and special projects.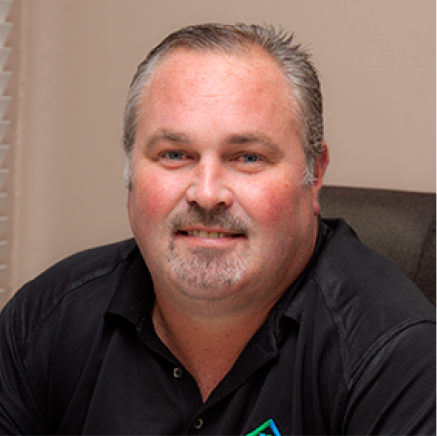 Jamie Powell
Warehousing Manager
Area of Responsibility:
Inventory management, document destruction and management, logistics problem solving, and warehouse maintenance.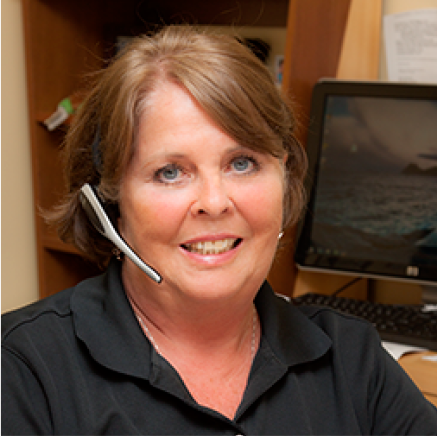 Debbie Mashburn
Customer Relations Manager
Area of Responsibility:
Customer service, public relations, data entry and accounts receivable management.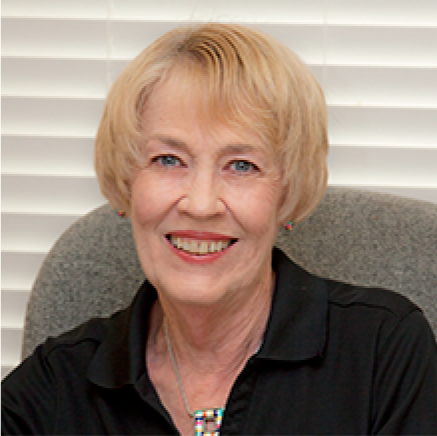 Dixie Farris
Accounting Manager
Area of Responsibility:
Invoicing, electronic inventory management, general office support, service fee management.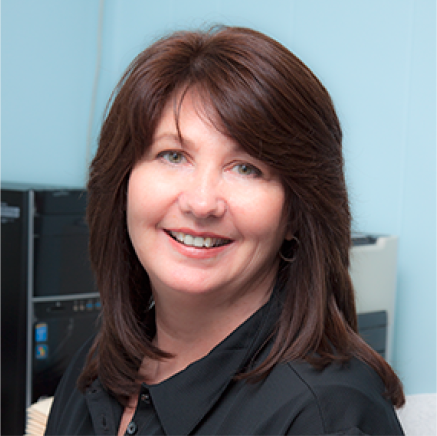 Damita Johnson
Document Scanning and Special Projects Manager
Area of Responsibility:
Document scanning and digital media management, client database and portal maintenance and special project lead.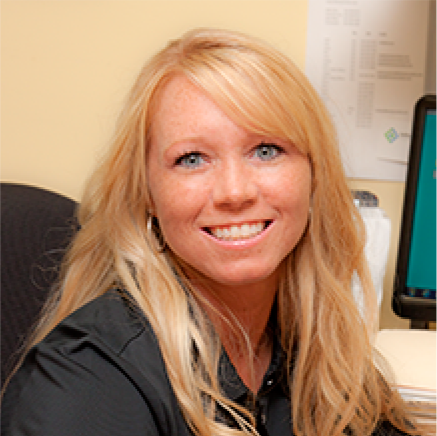 Stacy Lear
Customer Service Specialist
Area of Responsibility:
Answering phone orders, assisting with day to day customer service operations, indexing.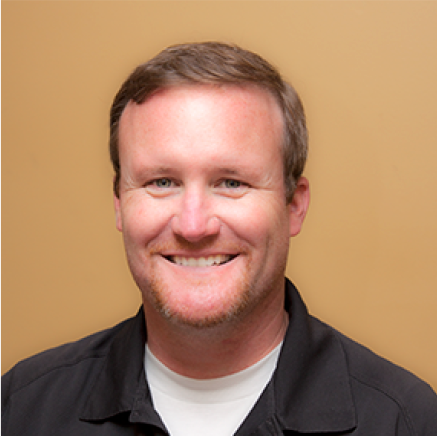 Shaun Metzmeier
Client Services Associate
Area of Responsibility:
New inventory pick-ups, retrieval deliveries, return and re-file of inventory.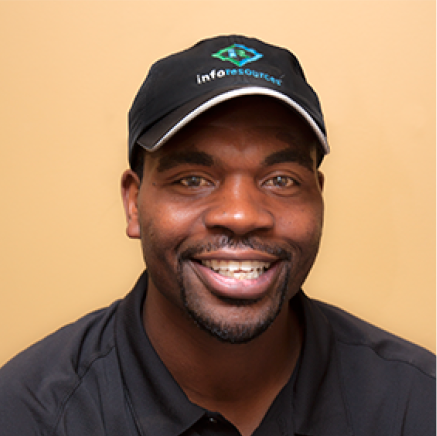 Steve Peterson
Warehouse Assistant
Area of Responsibility:
Miscellaneous warehouse duties and inventory maintenance.