For over three decades, InfoResources, based in Louisville, Kentucky, has been independently owned and operated by the same local family. Because of the consistency in ownership, longstanding customer relationships and longevity of staff tenure, InfoResources far surpasses the norms of typical service standards in the records management and storage industry.
What makes our service superior is our focus on individual customers and their unique requirements. Our customers will always deal with a live person and local representative when partnering with InfoResources. When you are a member of our clientele, you will always be able to pick up the phone and immediately be in touch with one of our team members who can assist you. You will encounter no waiting, no transferring and no hassle – ever.
Meet The Staff
We're proud to say the average tenure of our employees is nearly 20 years, which has allowed us to build a loyal, highly-experienced staff ready to passionately ensure your needs and expectations are met.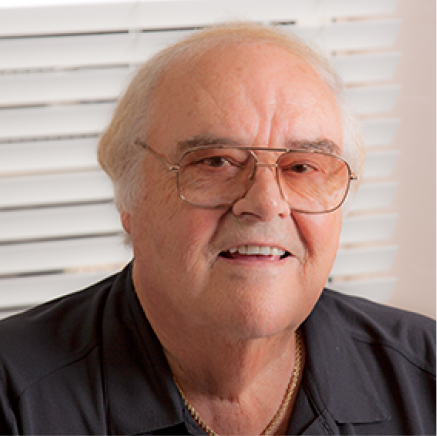 Walter Larmee
Owner and CEO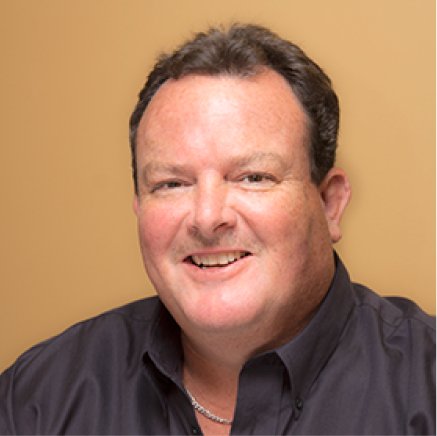 Rick Larmee
Owner and President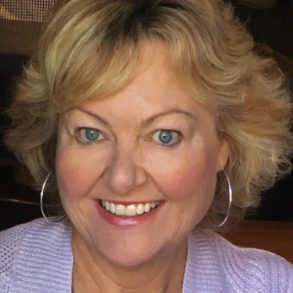 Angela Palmquist
Vice President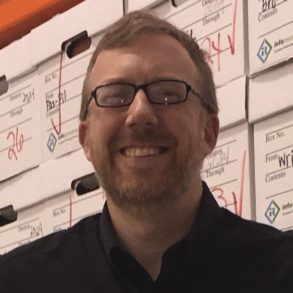 Andy Doblestein
Director of Business Development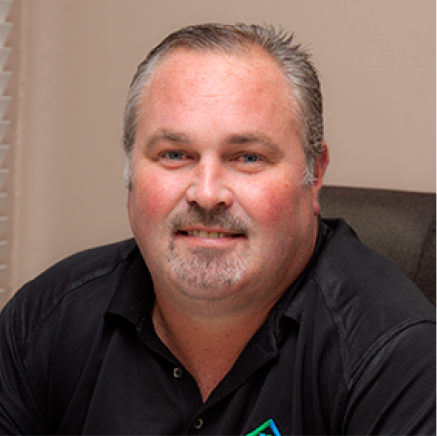 Jamie Powell
Director of Document Destruction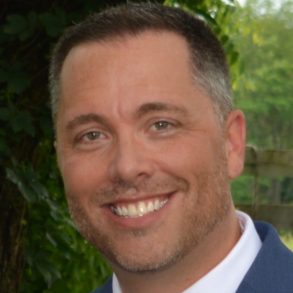 Tony Brooks
Director of Client Services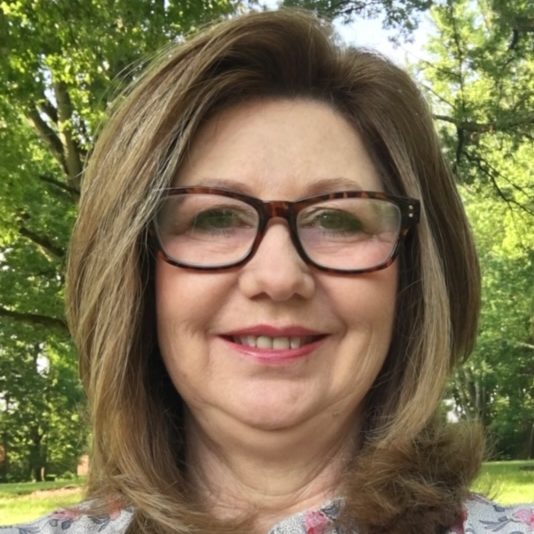 Damita Johnson
Director of Business Management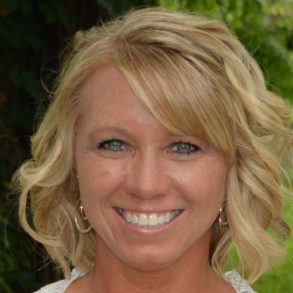 Stacy Brooks
Office Manager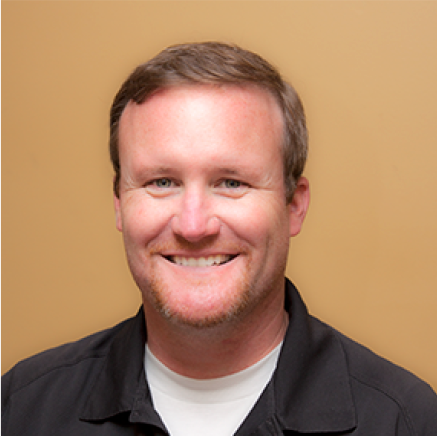 Shaun Metzmeier
Client Services Associate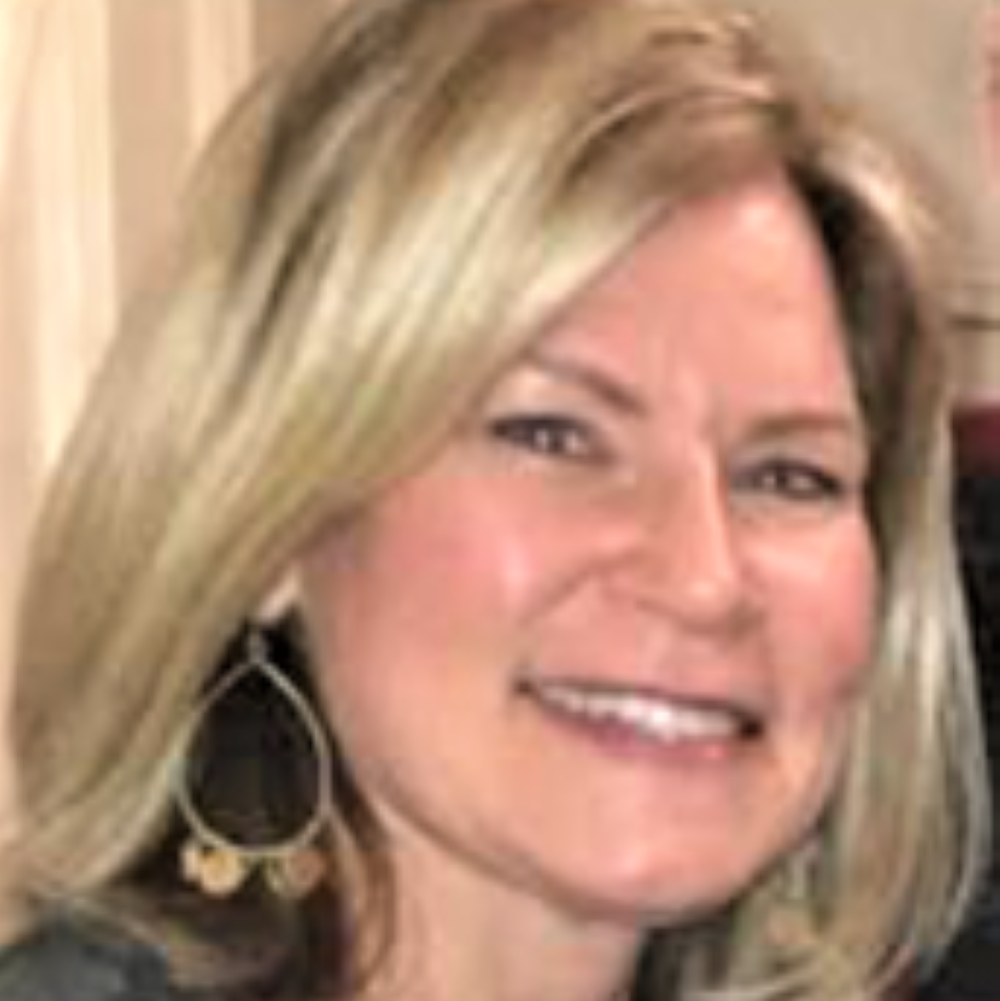 Nancy Williams
Client Services Associate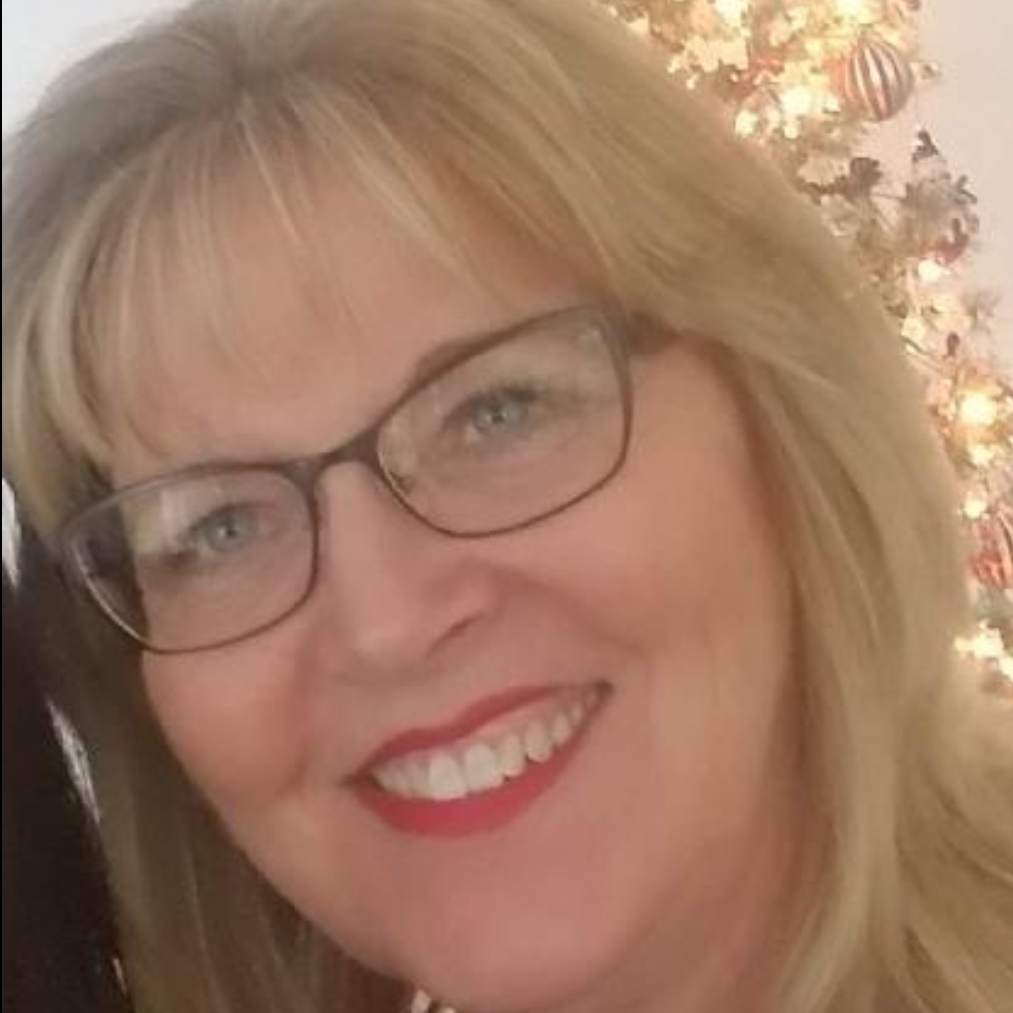 Lynn Raney
Client Services Associate